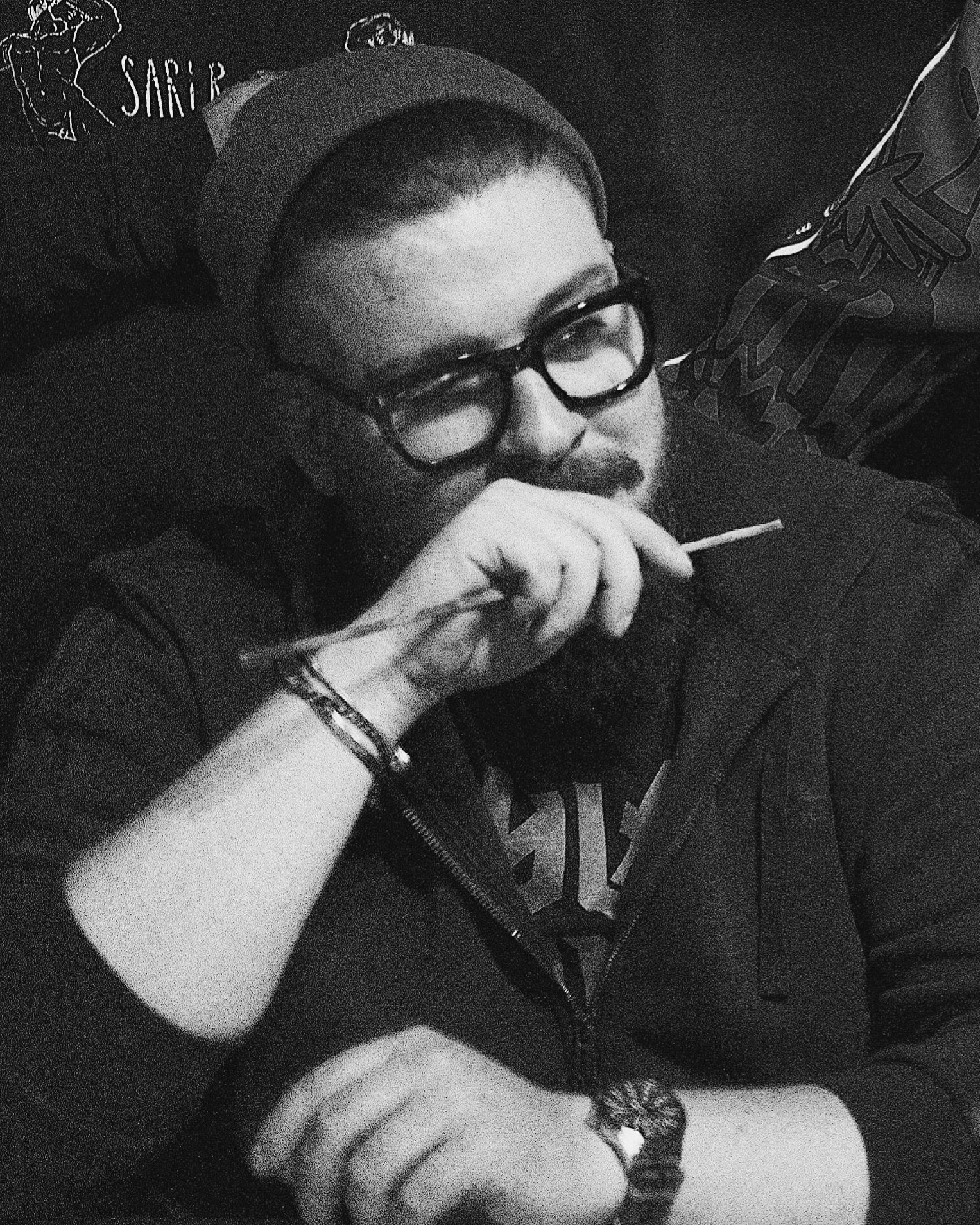 Congrats on getting here, it's better than my LinkedIn.
I'm Mihnea Gheorghita.
If you're looking for Mihnea Gheorghiu, you can find him
here
. 
Don't worry, it happens.
I write words for a living and, occasionally, I also speak them out very smoothly on professional recording gear.
Currently based out of Bucharest, Romania. I've done work for brands such as OMV, Orange, OLX Group (Naspers), Coca-Cola, Enel, eMAG, Renault - Nissan and others.
Some awards won.
In nobody's Top 30 Under 30.